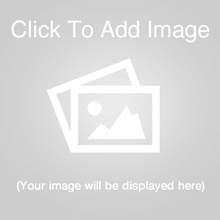 Hello and thank you for taking the first step towards becoming a better version of yourself!
My name is Jennifer Wood and I would like to share a little bit about myself. I am a Bi-Lingual therapist and have over 15 years of experience working in the field of Mental Health, Substance Use, Trauma, Family/Couples Counseling and Individual Therapy. My passion is to see Families, Couples, and Individuals achieve the best version of themselves. I'm compassionate, attentive and a great listener. I also provide people the space to speak freely and empower them to make the changes necessary for their well-being.
I am excited to embark on this journey with my clients. I look forward to celebrating people's great success and will encourage them to continue their self - growth on their own once they are confident to do so. I approach therapy with the idea that our mind is a powerful thing in which we possess, and the things we tell ourselves on a daily basis affects our feelings and behaviors.